We believe climate change is our responsibility.  
"Alone we can do so little; together we can do so much."  Helen Keller
We have been gifted with a world of wonder and delight – a mysterious and magnificent ocean coupled with beautifully diverse flora and fauna. And there's so much we can do today to protect and preserve our precious planet.
With you as our client, The Village Vet is helping to make this happen. "If you love an animal then climate change is important to you too."
We have a responsibility to look after our planet by limiting our business impacts through sustainable practises and fulfilling our duty of care by protecting our environment and animals around the world.
Climate Change Responsibility
At the Village Vet we don't just address the problems that arise from climate change, we support the solutions for sustainable living.
The Village Vet is a member of B1G1 group of climate change action groups.
B1G1 is an organisation that facilitates giving back via registered and vetted charities relating to and effected by climate change around the world.
Every time you vaccinate your pet at The Village Vet you are helping to address climate change.
1 Annual Pet Vaccine at The Village Vets equates to;
7 staff for sterilisation of street dogs.
22kg of coastal plastic trash collected.
60 days of training in sustainable farming practices to farmers in Madagascar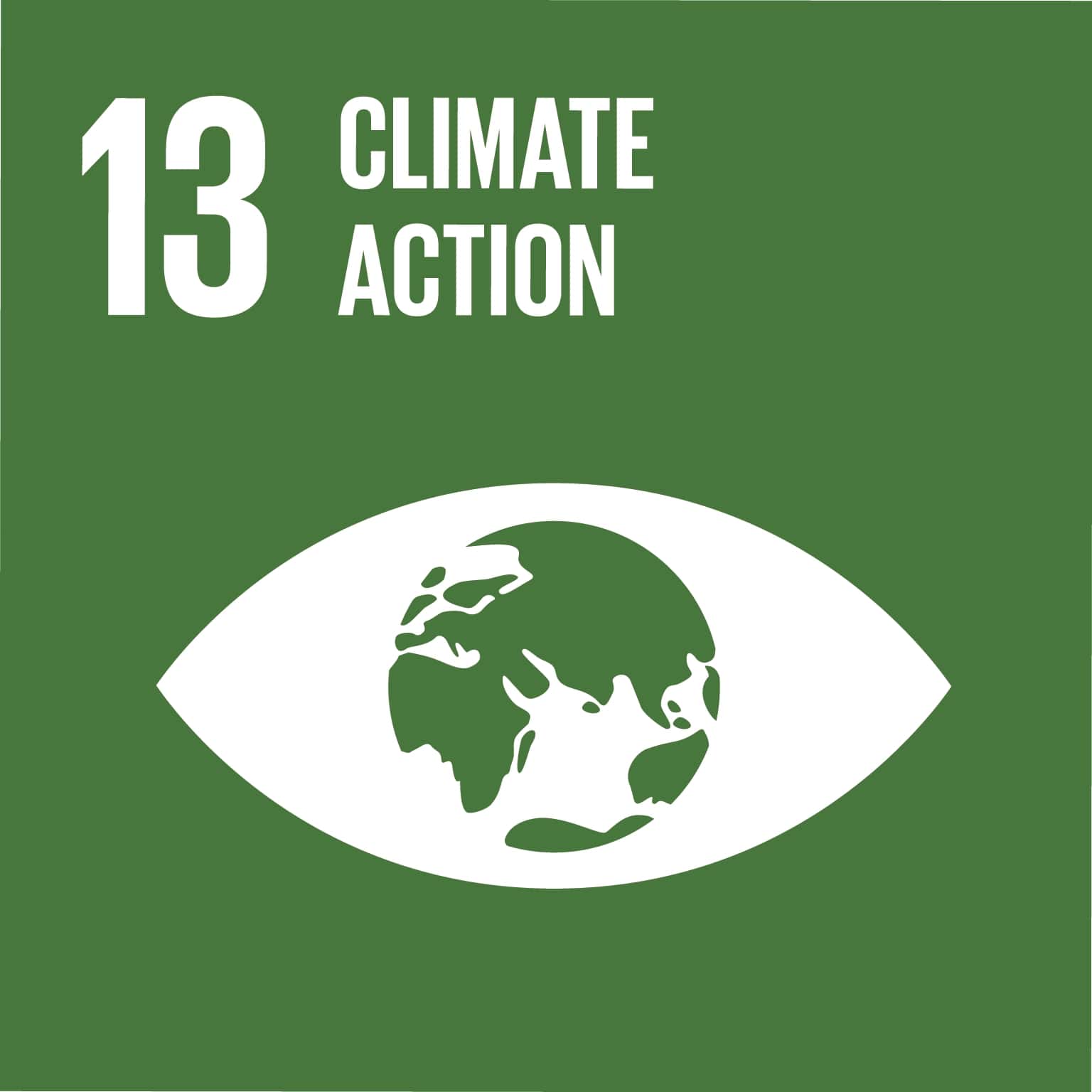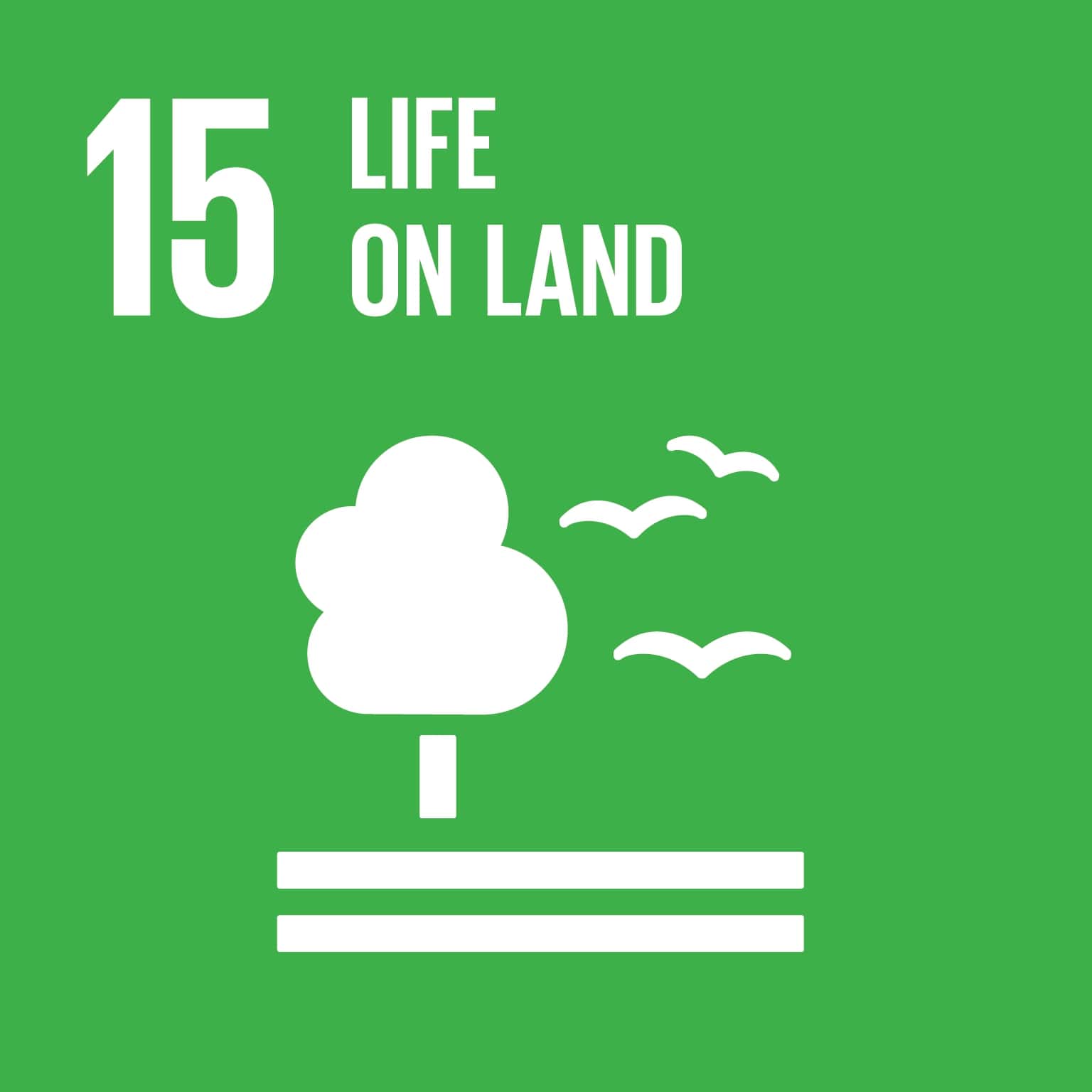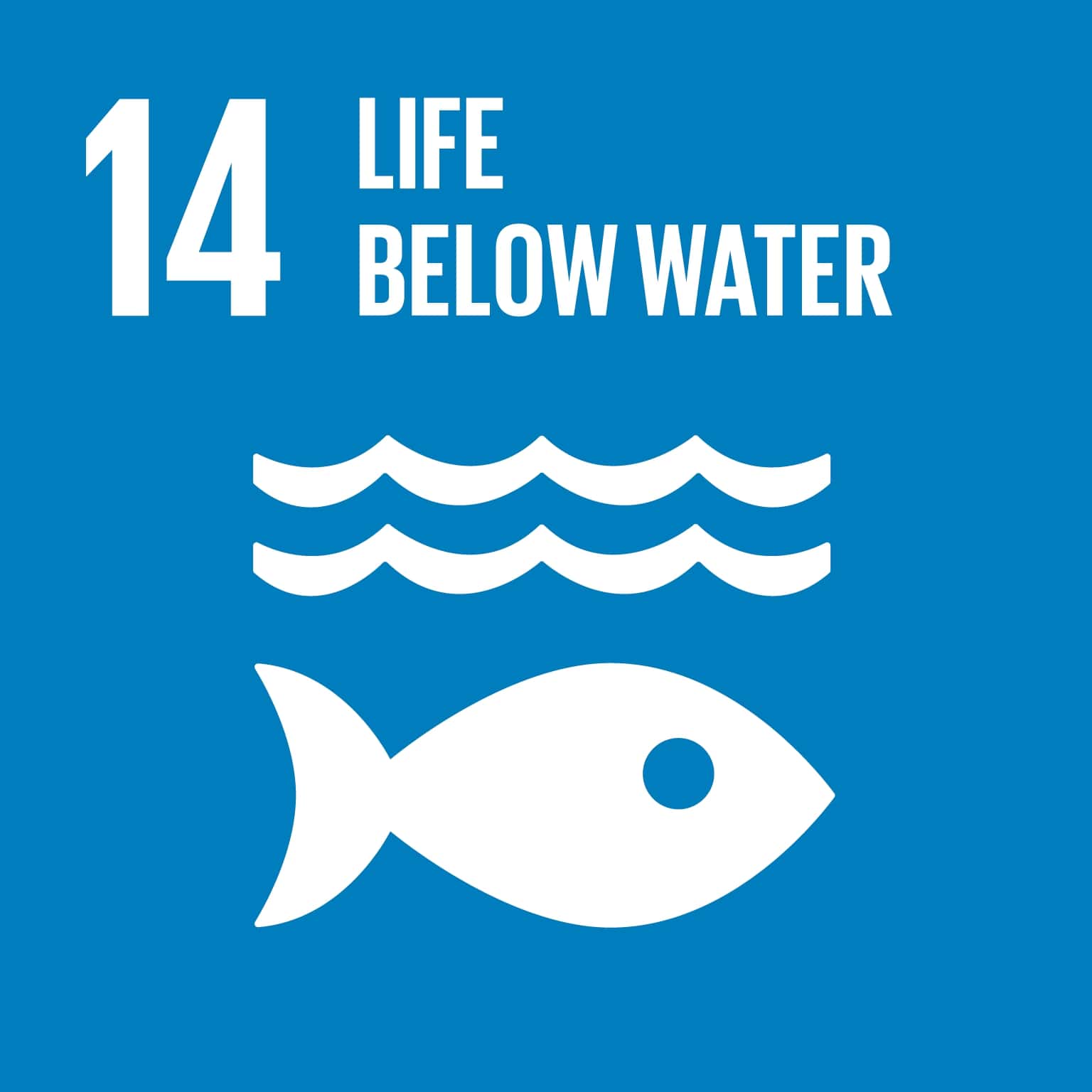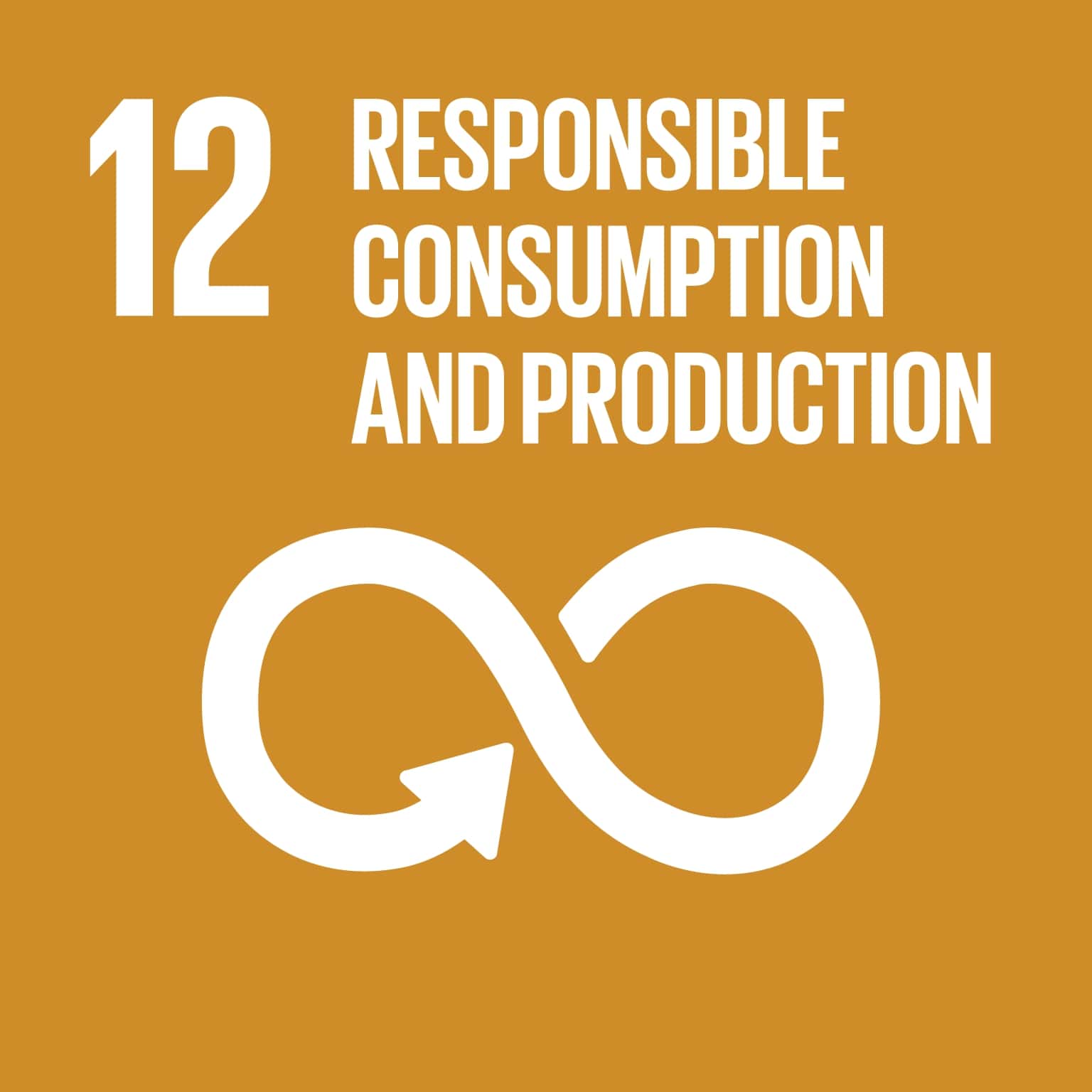 Step 2: Sustainable Business
Sustainable Business Practices
Our Best Practices Implemented in 2022:
Printed items using 100% recycled paper.

Converted to digital forms where possible.

Actively working with suppliers to recycle waste from food packaging and other products.

Purchase of additional recycling bin from Kuringai Council.

Membership of the Vets for Climate Action (VFCA).
Not everything is in our control, so The Village Vet is committed to offsetting the carbon emissions and waste we are unable to change.
Every month The Village Vet offsets 250 impacts of office carbon emissions by planting 60 trees, rescuing 12kg of food, and providing 12 months of access to a solar lamp to family in need.